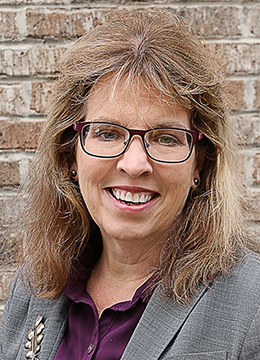 Barb is owner of Marketing Options and is a 1979 graduate of the University of Wisconsin. Experience prior to beginning this firm includes positions in sales and marketing with Procter & Gamble, DAP, and Clopay Corporation
Barbara established Marketing Options in 1987 with a philosophy that all B2B manufacturing companies, regardless of size, should have access to complete professional and integrated marketing support. By providing a menu of services, companies could cost effectively choose those services that best meet their marketing needs. We proudly serve as a complete marketing department for many of our clients.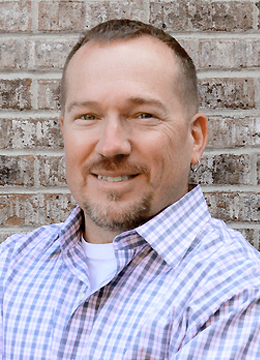 Bryan is the Art Director at Marketing Options and brings with him over 20 years of commercial design experience. After graduating from the School of Advertising Art, Bryan followed his talents and became a designer/illustrator. For nearly 20 years he has honed his talents at several prominent Dayton area agencies with titles including Creative Director, Art Director, Director of Illustrative Services, and Senior Designer. Bryan takes great pride in developing clear branding designs that help businesses to both protect and promote their unique selling proposition.
Bryan Furrey proudly served our country as a member of the United States Marine Corps Reserve from 1990 –1998. During that time he also attended the Columbus College of Art & Design.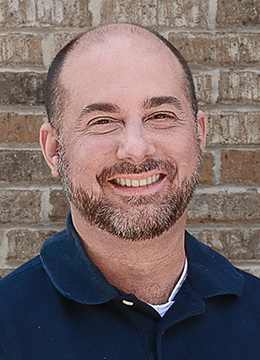 Brian joined our team in 2014 and brings with him over twenty years experience specific to manufacturing industries. His experience ranges from designing manufacturing equipment to multimedia presentation development for industrial clients. Brian's expertise is in a wide range of multimedia applications including 3D, illustration, technology consultation, and technical manual writing. Brian assists our clients with visual presentation and explanation of industrial and manufacturing processes.
Brian has a Masters Degree in Mechanical Engineering from the J.B. Speed School of Engineering at the University of Louisville.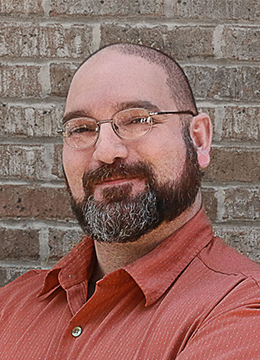 Ian is our new Web Developer. He will be assisting our web team with web editing, e-newsletters and new web development. Ian is a recent graduate of Sinclair Community College where he majored in Web Development and recieved an AAS in Computer Information Systems.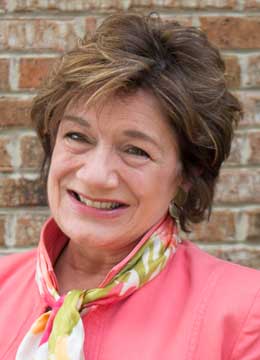 Leslie Merry
Business Development Manager
Leslie comes to us with experience in sales and development from both the for profit and the not for profit sectors including 3M company, Merrill Lynch, and National Kidney Foundation. She lives in Centerville with her husband and is active in many local organizations.